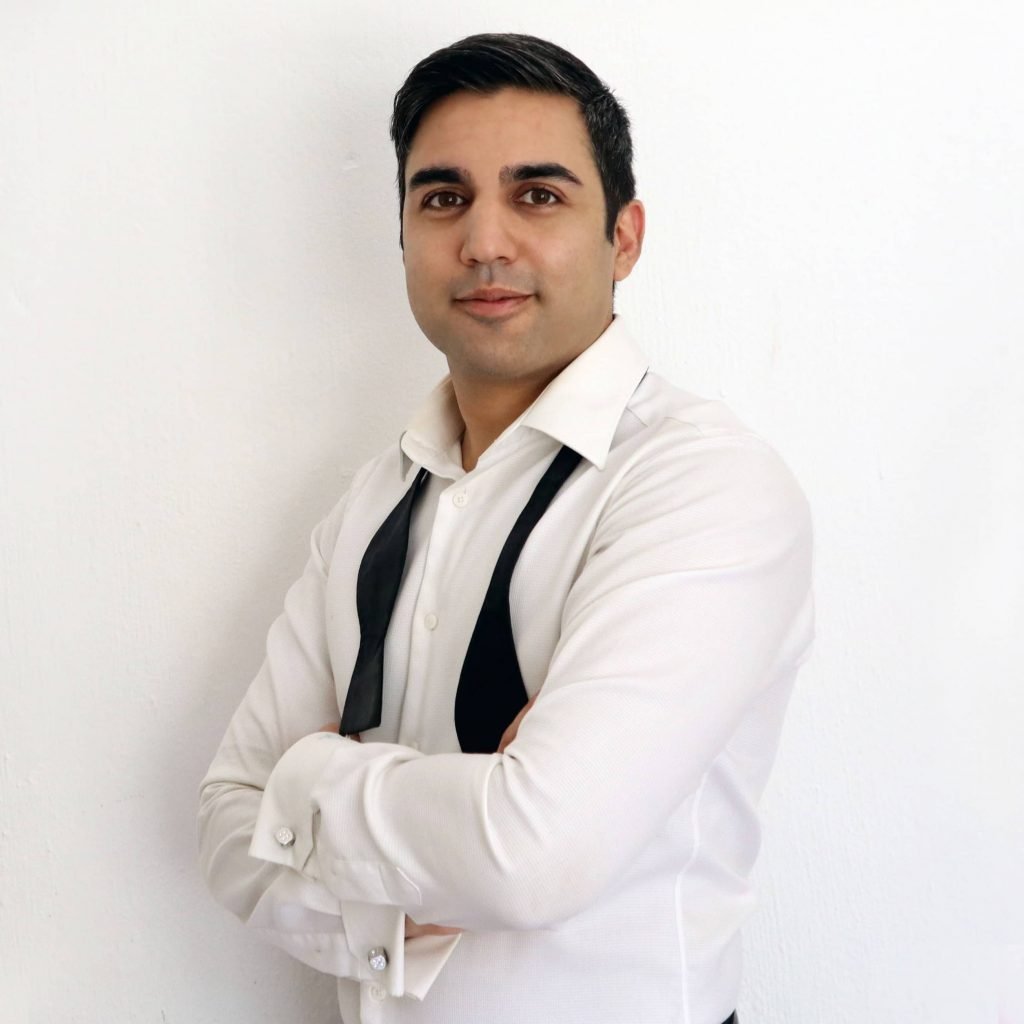 I love sharing ideas to help you on your journey to growing your business.
I'm here to help you avoid the pitfalls and learn from others who have been on this journey before you.
It would be great to hear your thoughts, ideas and experiences.
Share them with us here or connect with us on social media.