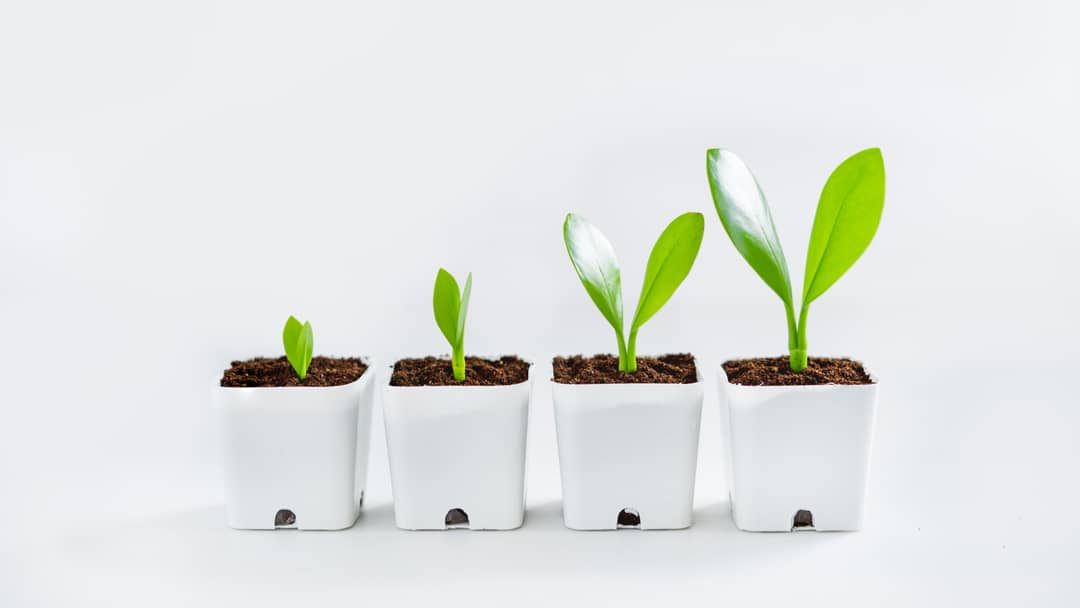 I'm here to help you avoid the pitfalls and learn from others who have been on this journey before you.
Let's walk this path together by starting with our free short course. I'll take you through the principles of setting your business apart from the competition.
You'll learn how to make more profits by not competing in three short video lessons.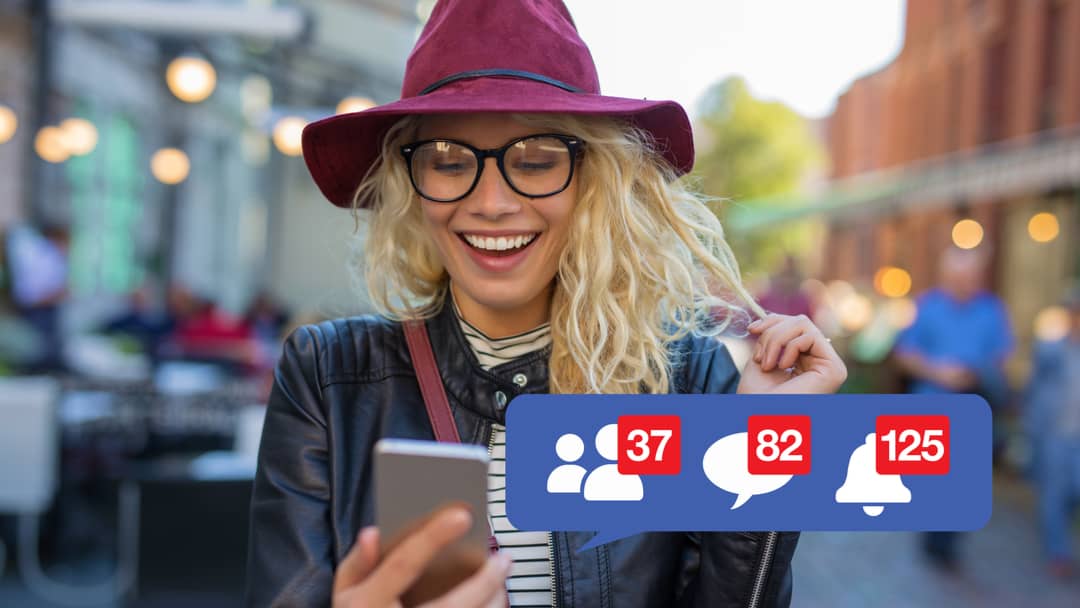 By altaafaboo
/ 7 September 2021
And how you can apply their techniques to your business. Twitter hit 100 million active users in 2011 and 10...
Read More
I use my experience as a serial entrepreneur and venture capitalist to help businesses grow at every stage of the way.
You can learn from the success and failures that I have experienced growing my own businesses and helping others grow theirs.
Watch my latest video to learn more about the business growth idea of the week.